Getting Help is Your Best Bet.
Problem gambling has more co-occurring instances of depression, anxiety, domestic violence, and child abuse than almost any other form of addiction.
Problem gambling comes down to more than just wins and losses. It can affect your family, relationships, career, finances, and even your mental health. If you're struggling with problem gambling–you can get help.
Treatment is available at no cost to problem gamblers, their families, and other concerned parties who live in Kansas. Confidential help is available at 1-800-GAMBLER or 1-800-522-4700.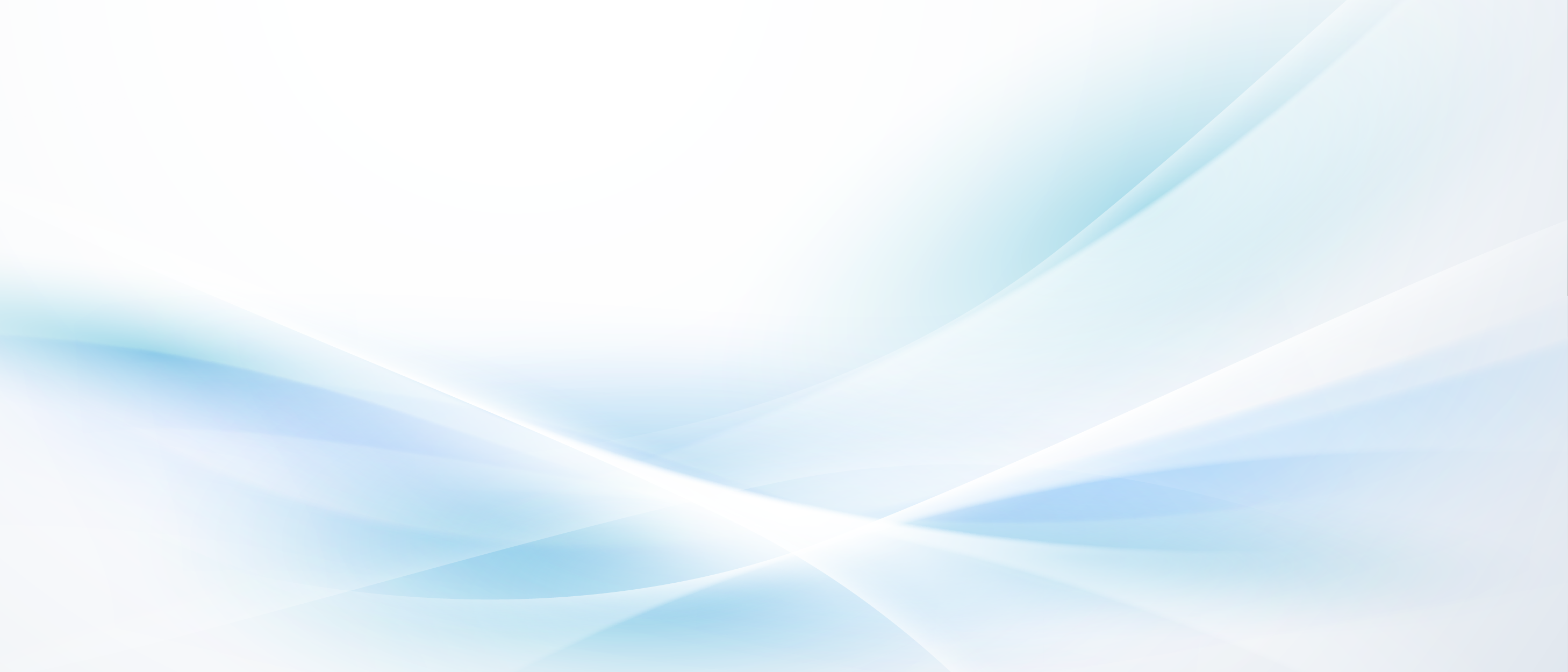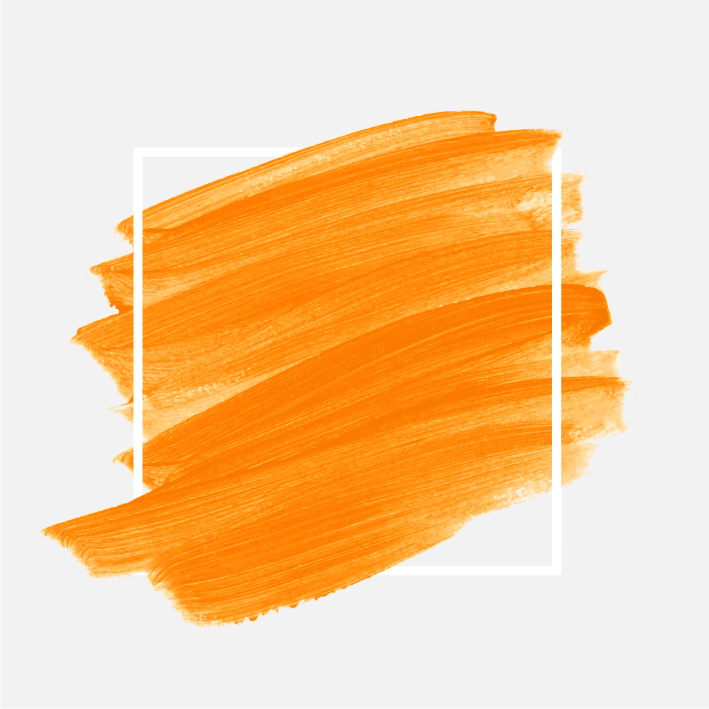 Losses due to problem gambling in Kansas are estimated to be around $1 billion annually.
An estimated 3-4% of the American population has experienced a gambling problem.
Men are more likely to experience a gambling problem than women, though that gap is narrowing.
Problem gambling is a serious disorder, not a moral crisis.